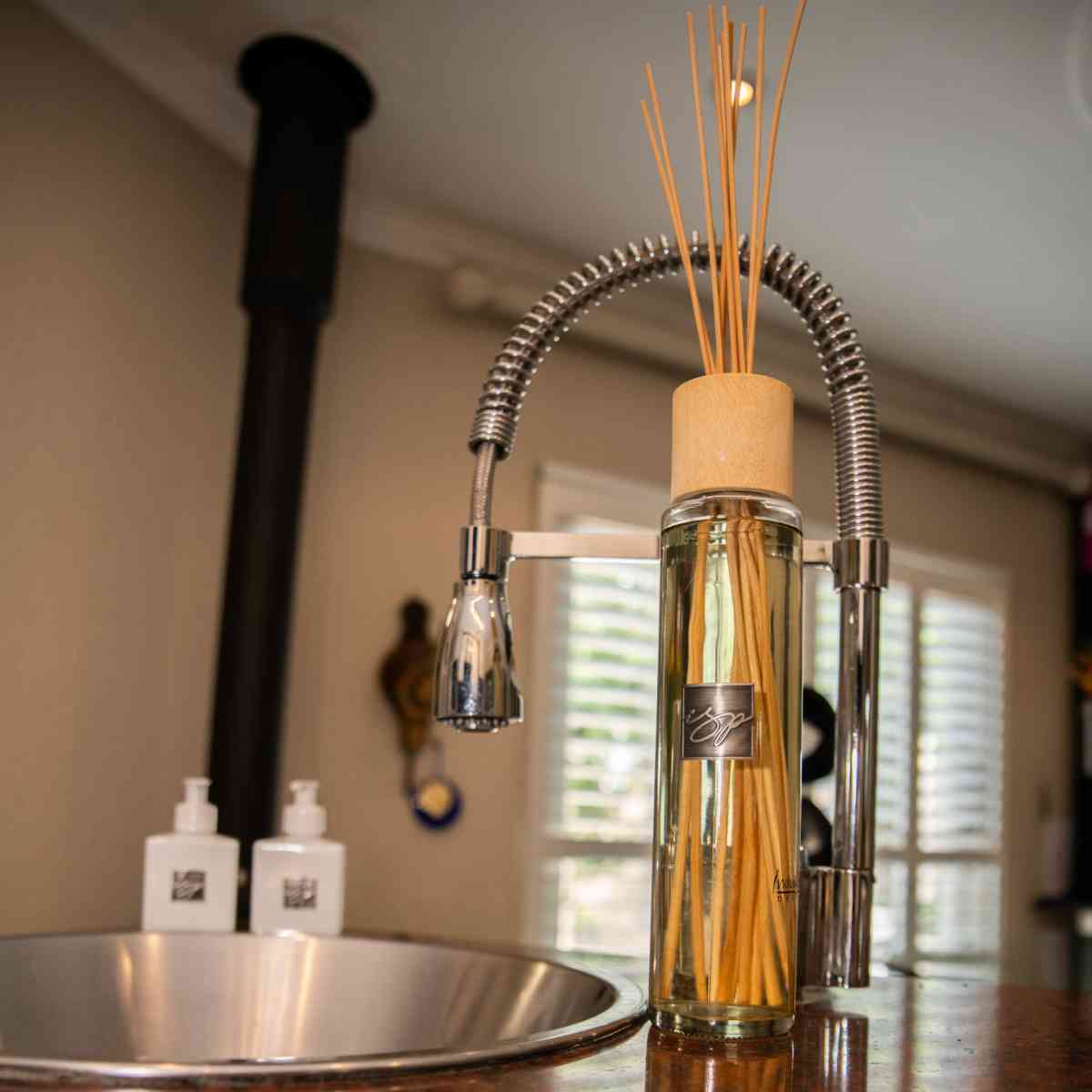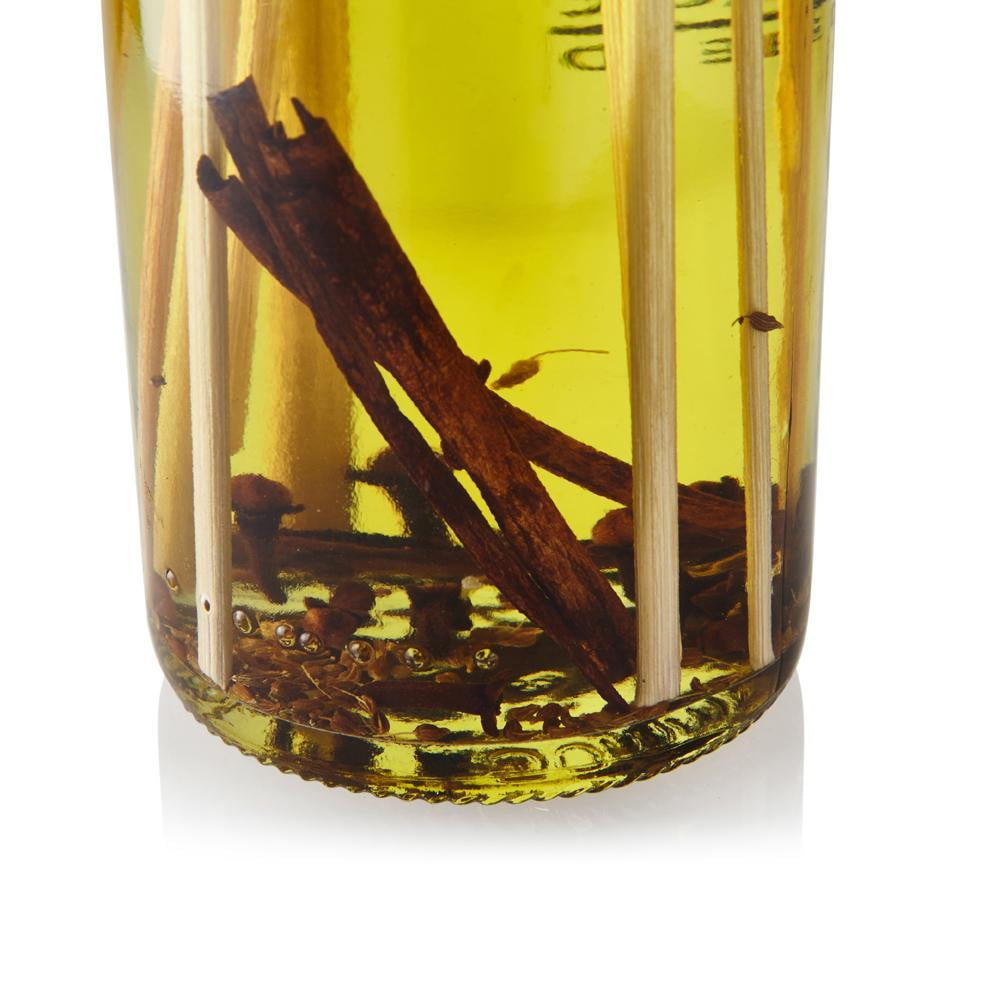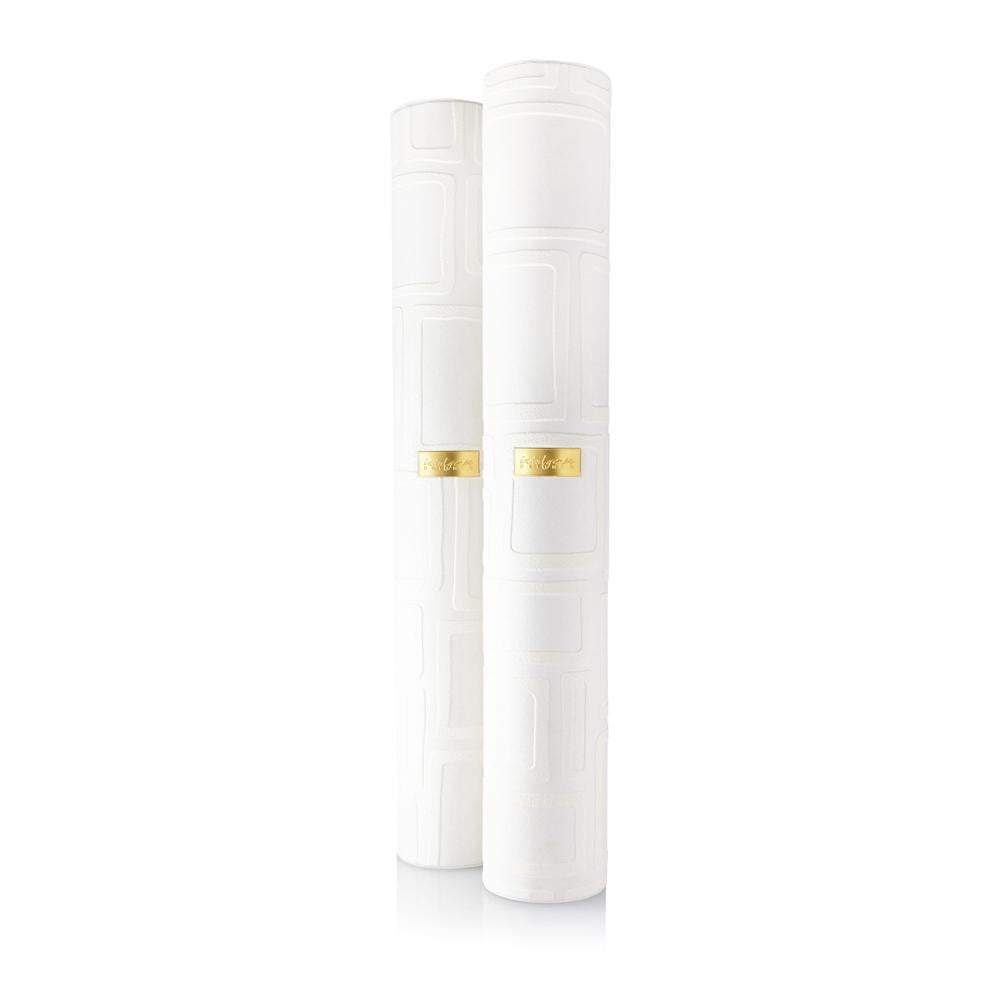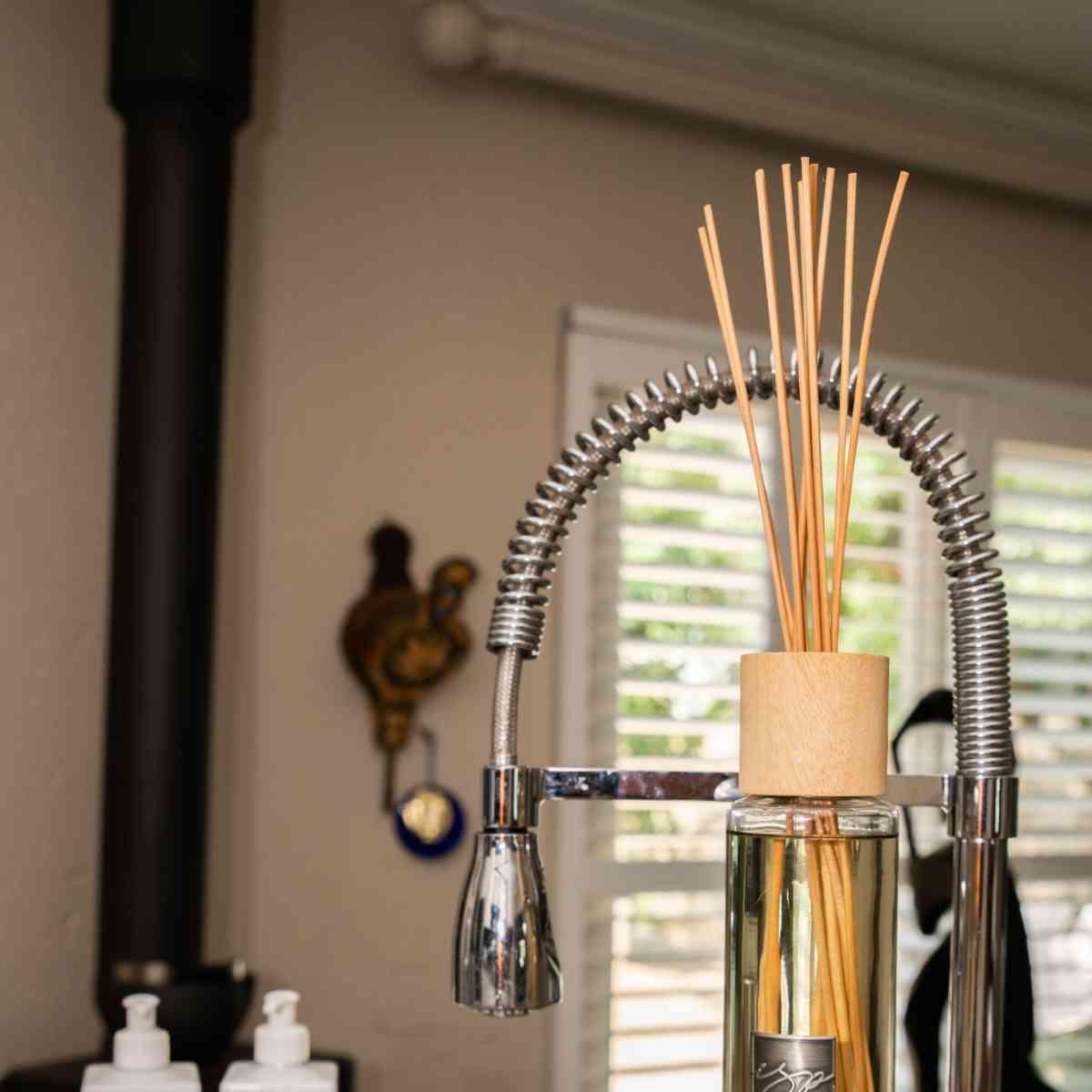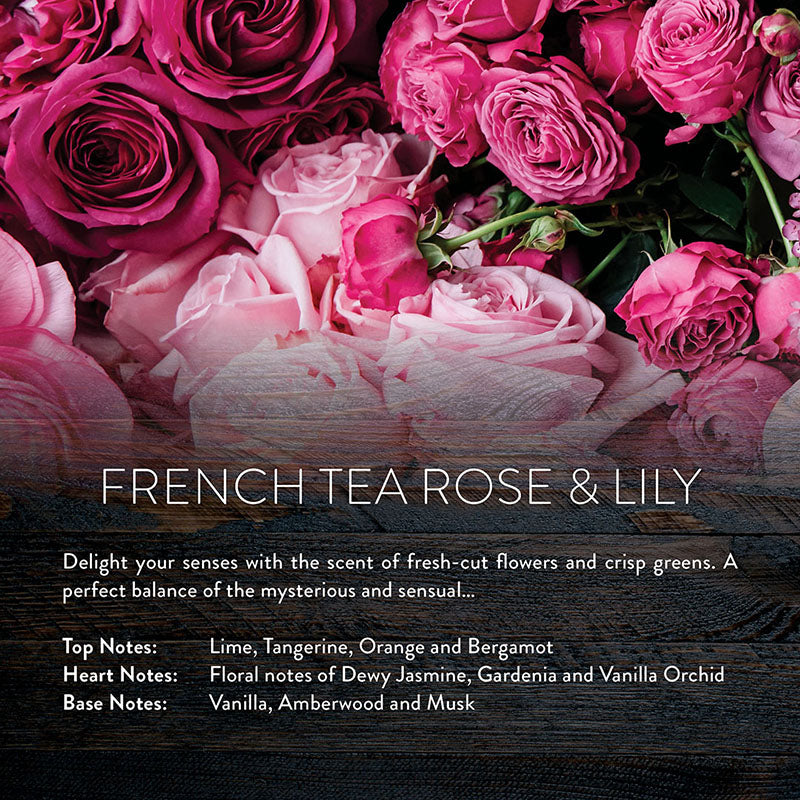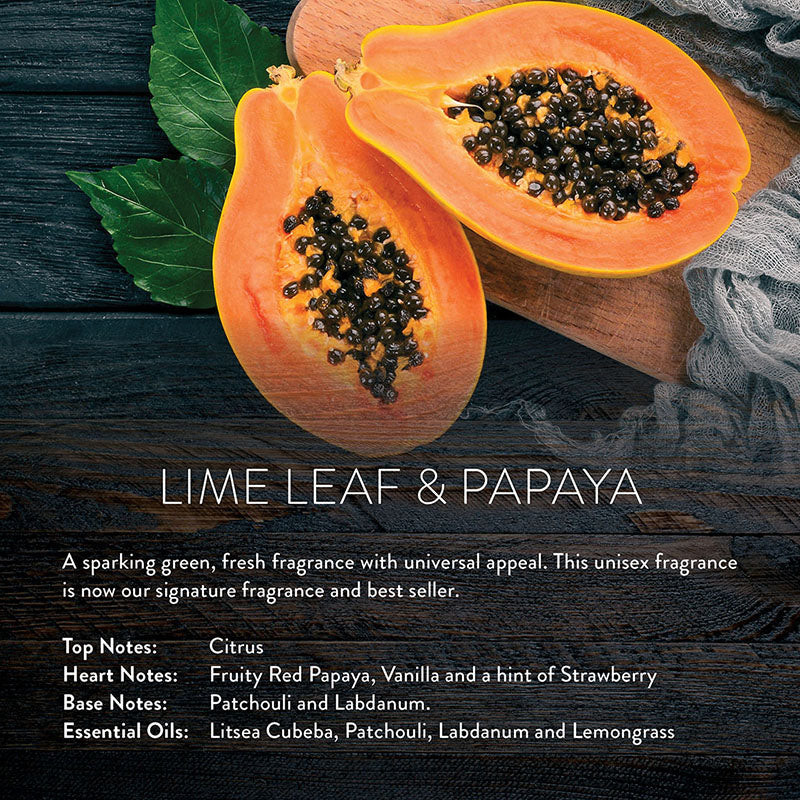 An evolution in room fragrances
Indulgence reed diffusers offer a stylish, safe and long-lasting solution to ensure that any room in your home stays fresh and aromatic.
Transform your living and workspace into an oasis of relaxing fragrance.
Entice the olfactory senses of all who enter your home with our diffusers and create an atmosphere that will relax you the second you step through the door.
Our diffusers are available in a wide variety of fragrances.
Give every room in your home a signature scent! Choose from lime leaf and papaya, black cherry, tiger lily, and orange vanilla to name but a few. This range will leave you spoiled for choice – but also just plain spoiled.
Buy now for FREE SHIPPING.
Diffusers are a safe alternative to candles...

With no need for a flame, diffusers are ideal for homes with children and pets, and will not trigger allergic reactions.
Last for up to 6 months with normal use (135 ml range)

Last up to 9 months with normal use (200 ml range)

Release fragrance slowly and evenly into the air with an alcohol-free formula

Offer consistent hassle-free scent
What our customers think of Indulgence Spa Products:
It was an absolute pleasure to experience your professionalism and efficiency.

- Chritis M. November 2020



Thanks SO MUCH for the lovely gift for my friend. I got a wonderful message from her – she really loved it!

- Tara T. November 2020

 
Big Daddy Diffuser