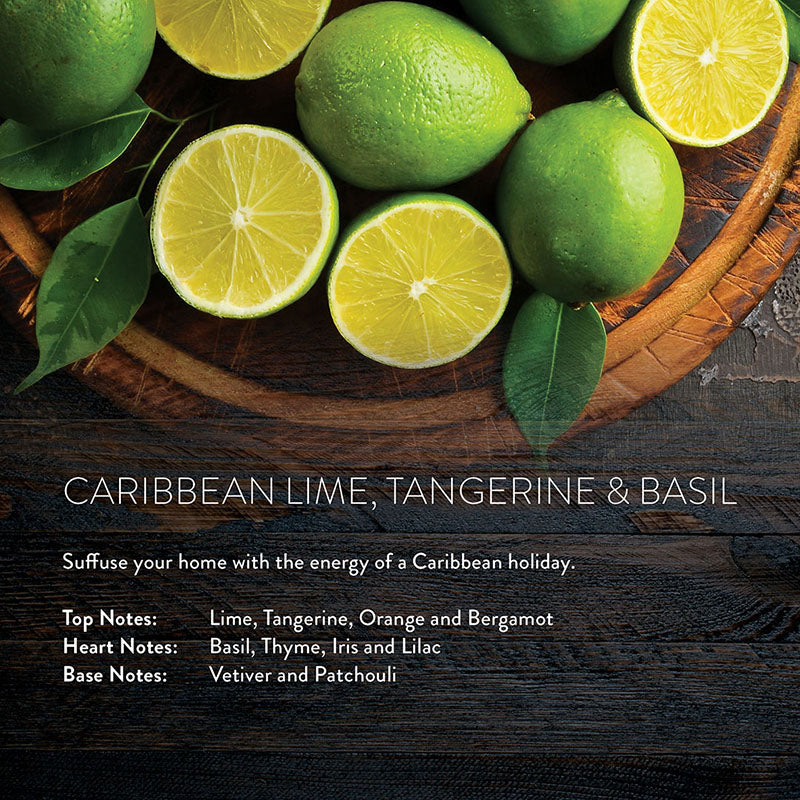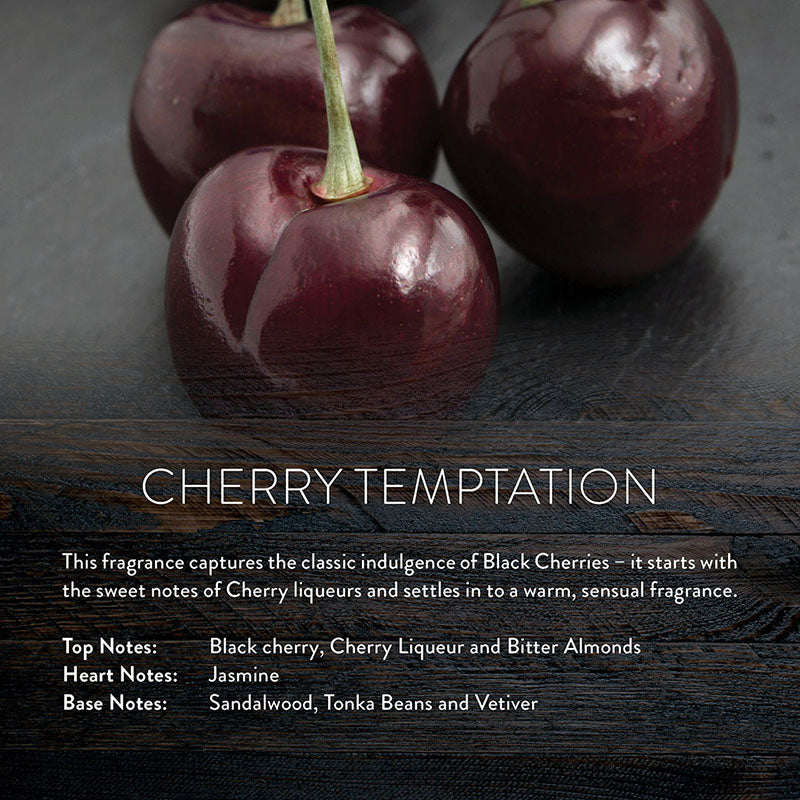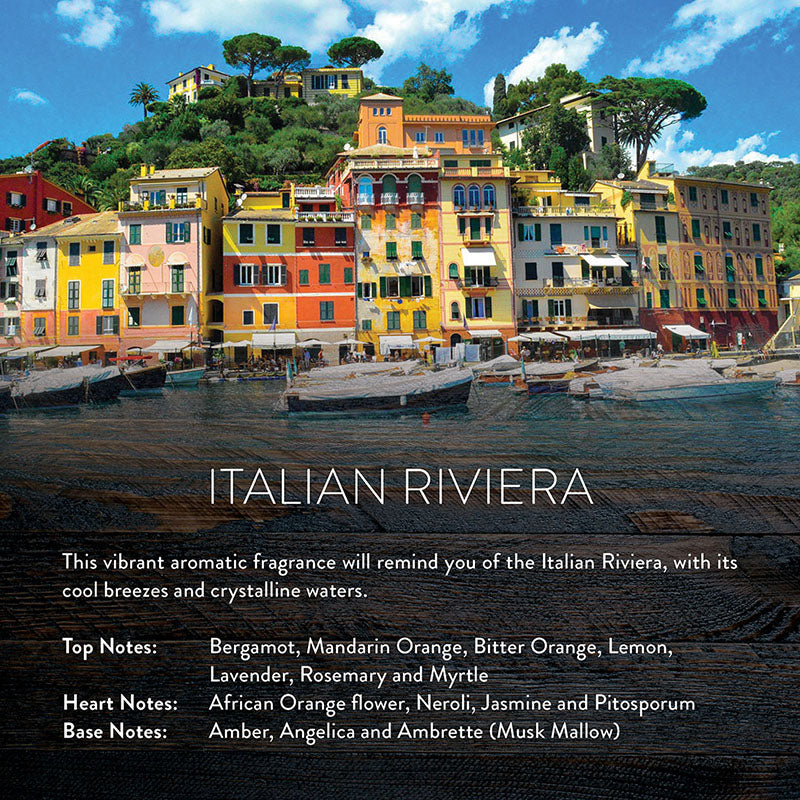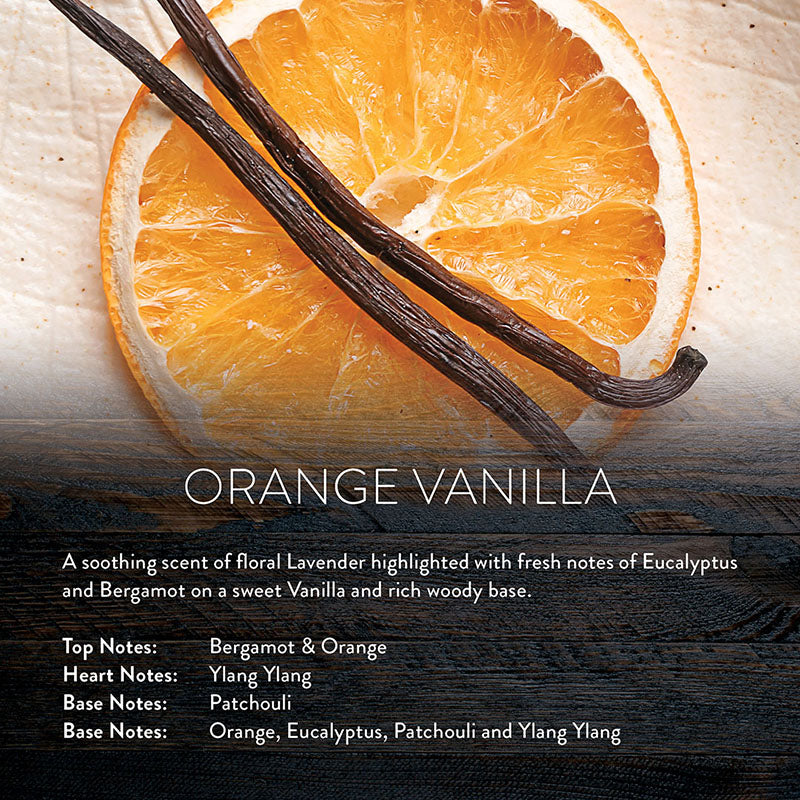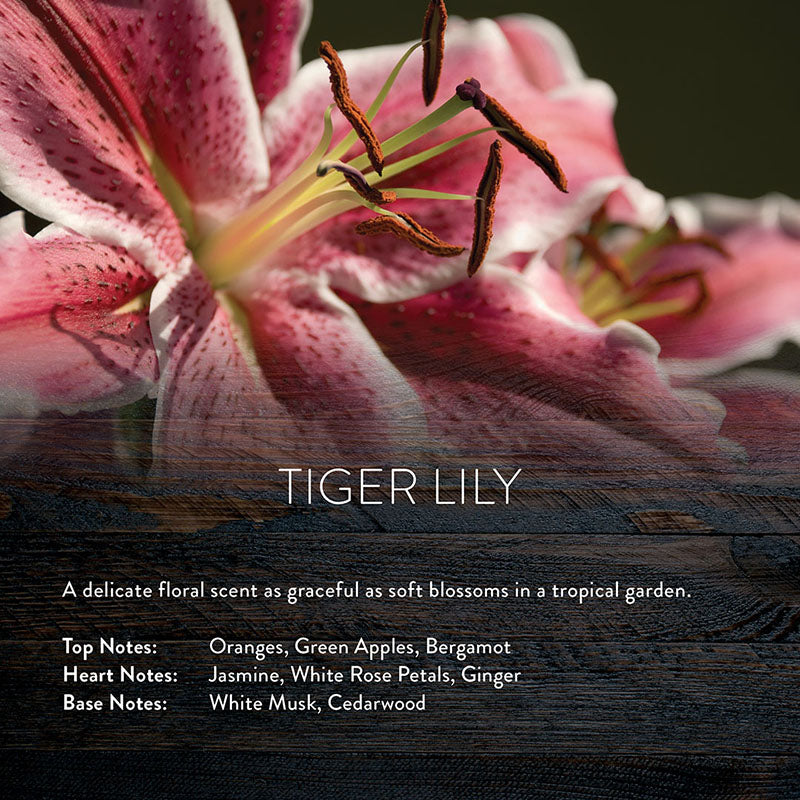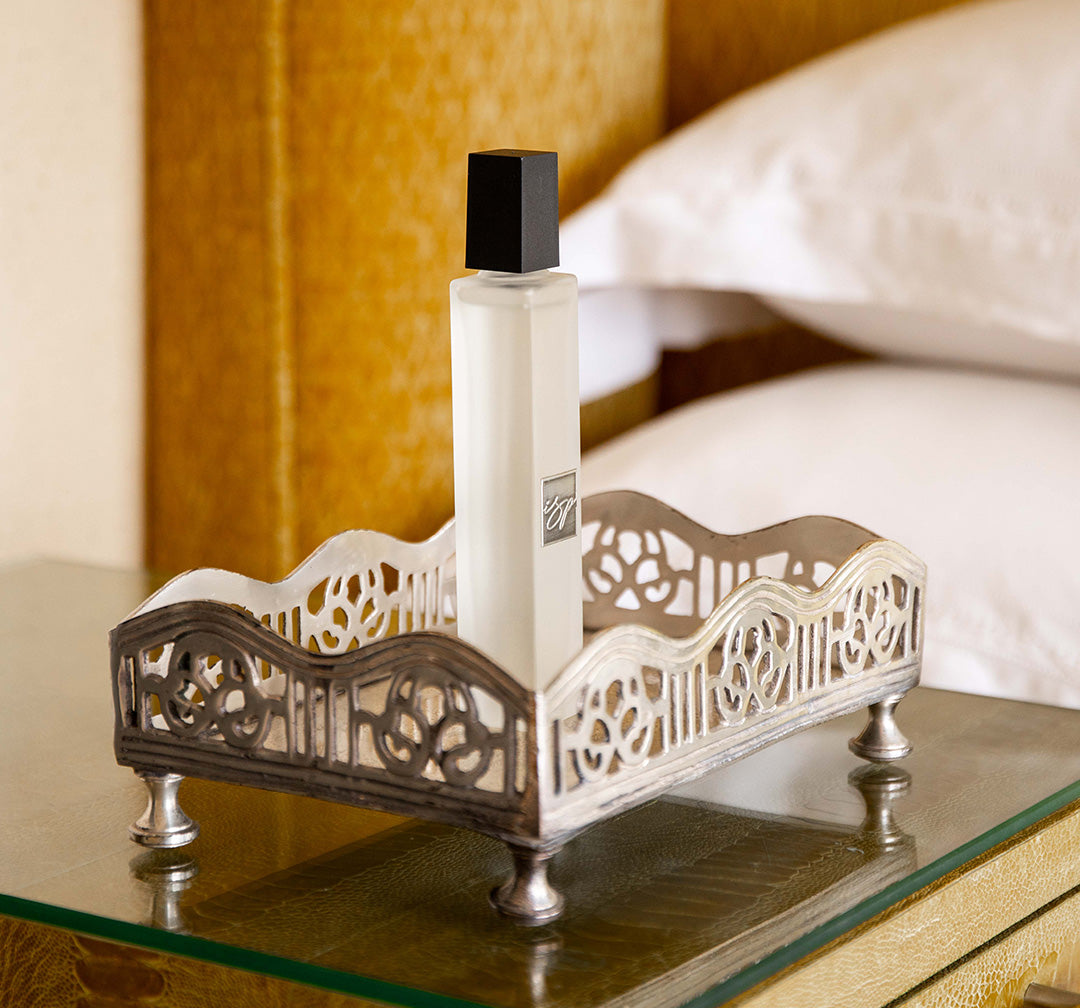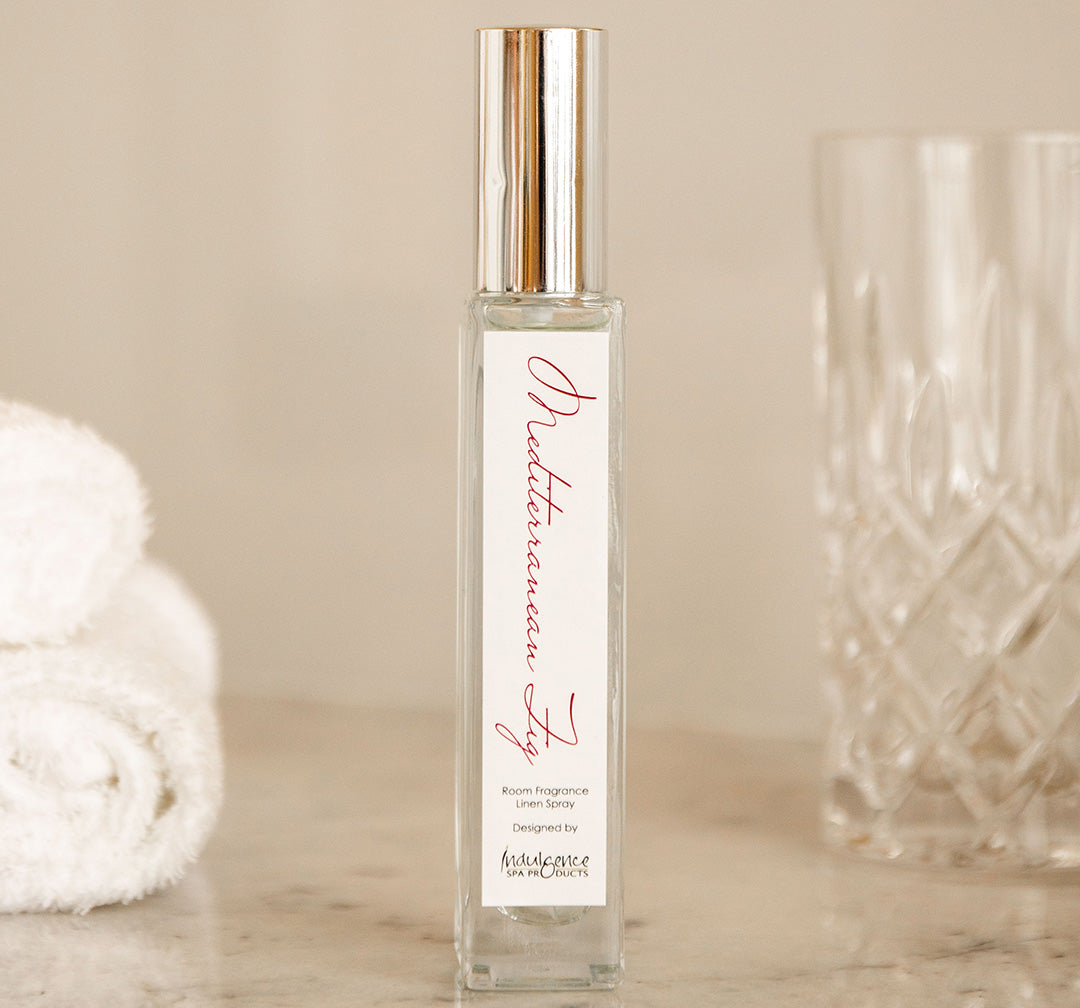 Room & Linen Mist 80ml in Gift Box
Our fabulous room and linen mist range offer a complete fragrance experience. With a single spray, these concentrated mists will fill your room with inspiring fragrances and are also safe to use on linen.  
Available in the same gorgeous fragrances as our soy candles and room diffusers, they are the
 perfect way to inject fragrance in your living space!
Room & Linen Mist 80ml in Gift Box