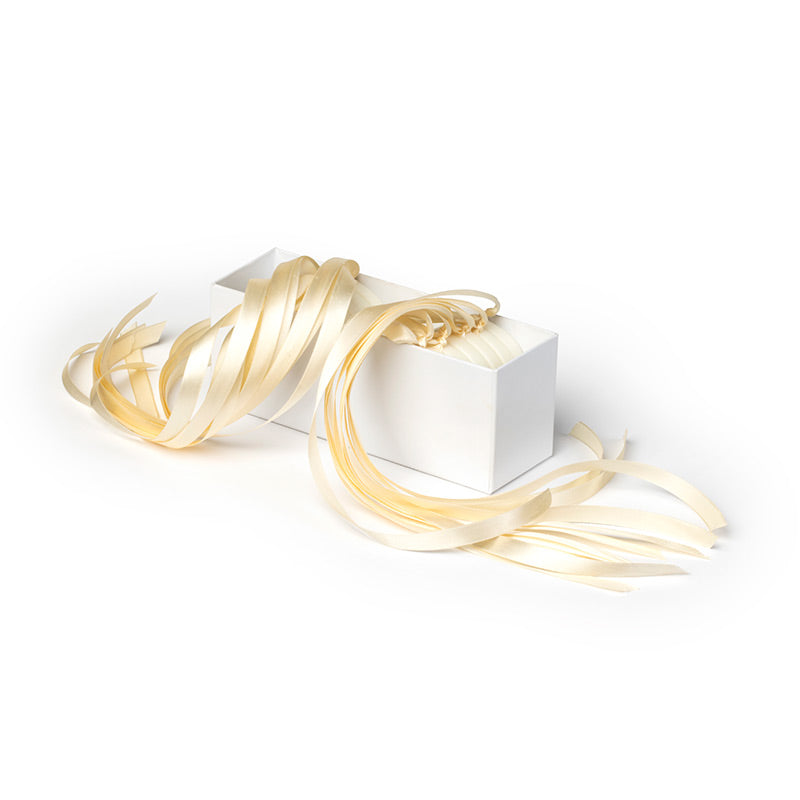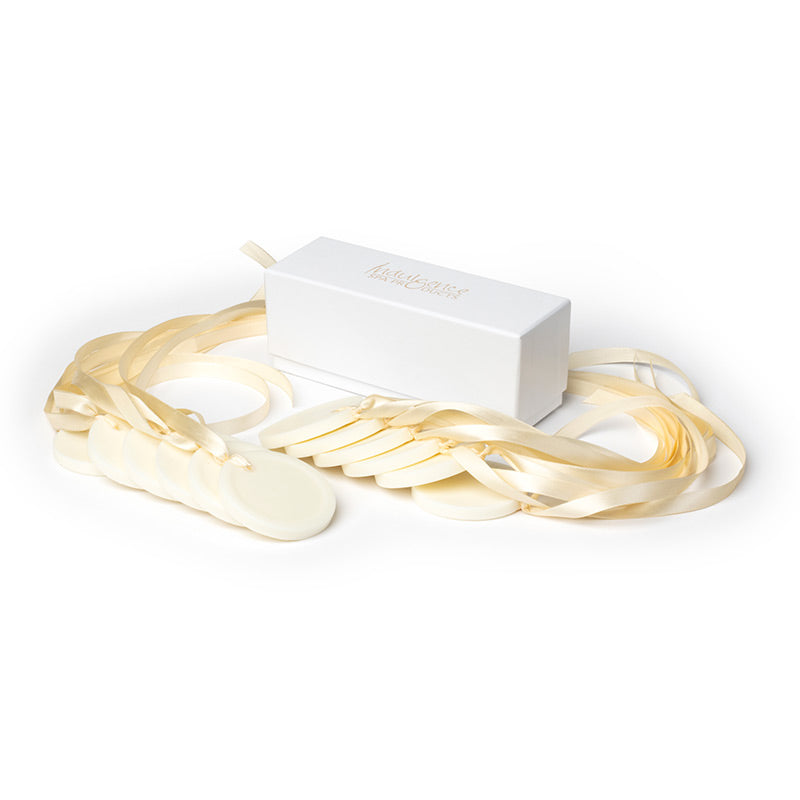 Fragrance Disc (12 piece gift box)
Made of pure soy wax, generously infused with the imported fine fragrances and essential oils, our bespoke soy scented medallions are the quintessential accompaniment for your closet and cupboards.
Embed the medallion in a drawer of freshly cleaned household linens, or simply hang it on your cupboard rail or door handle as an invigorating room fragrance enhancer.
Threaded with a satin ribbon, our luxury soy scented medallions offer a fabulous way to keep your precious items fragrant and remain active for 3 to 4 months. What's more, they double up as a superb luggage companion, leaving your clothes smelling lean and decadently refreshed.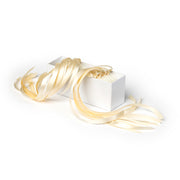 Fragrance Disc (12 piece gift box)