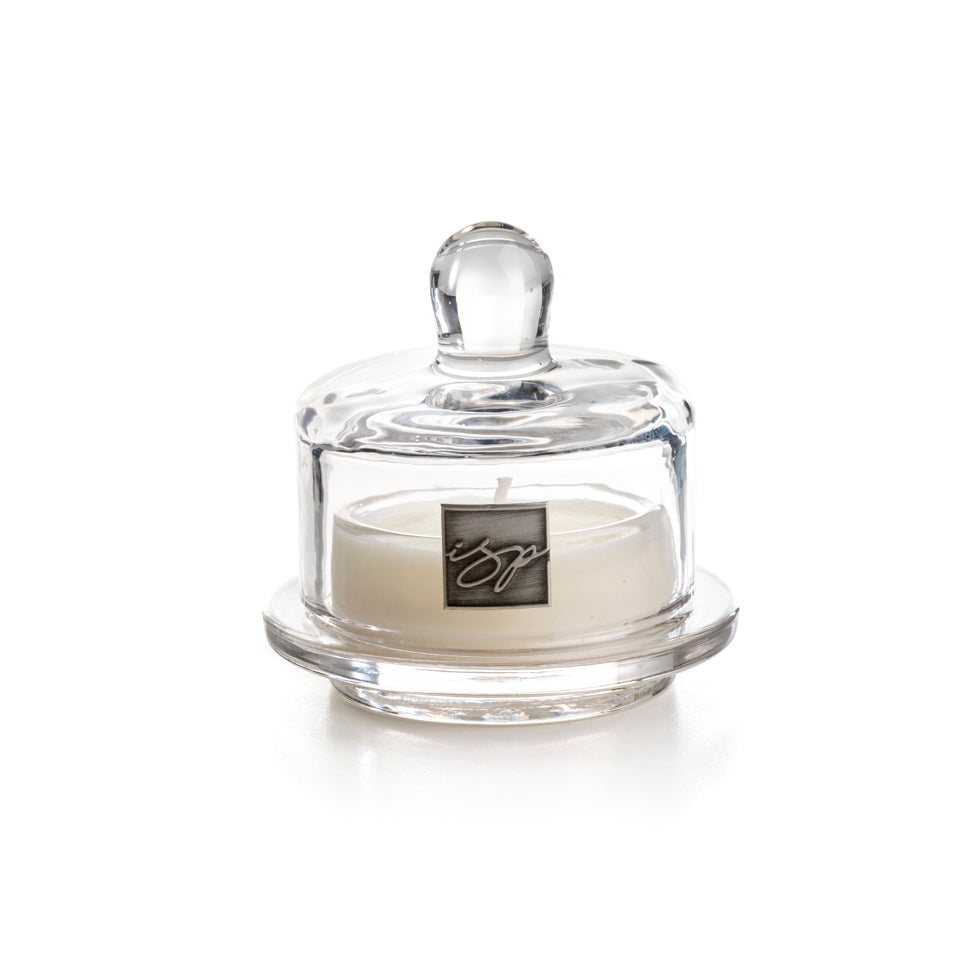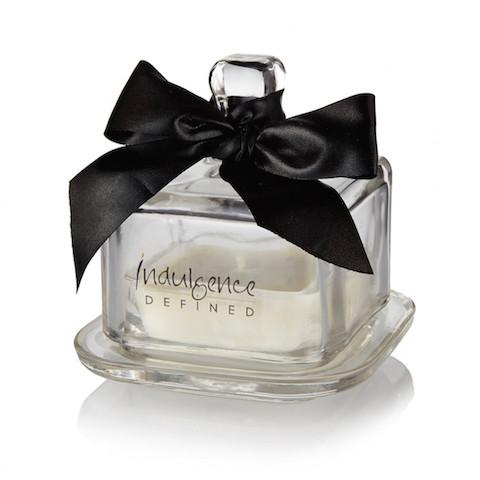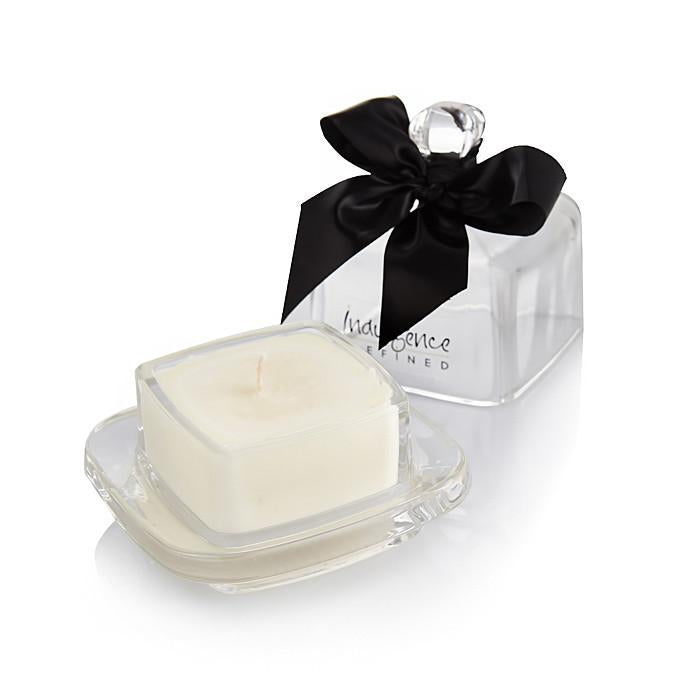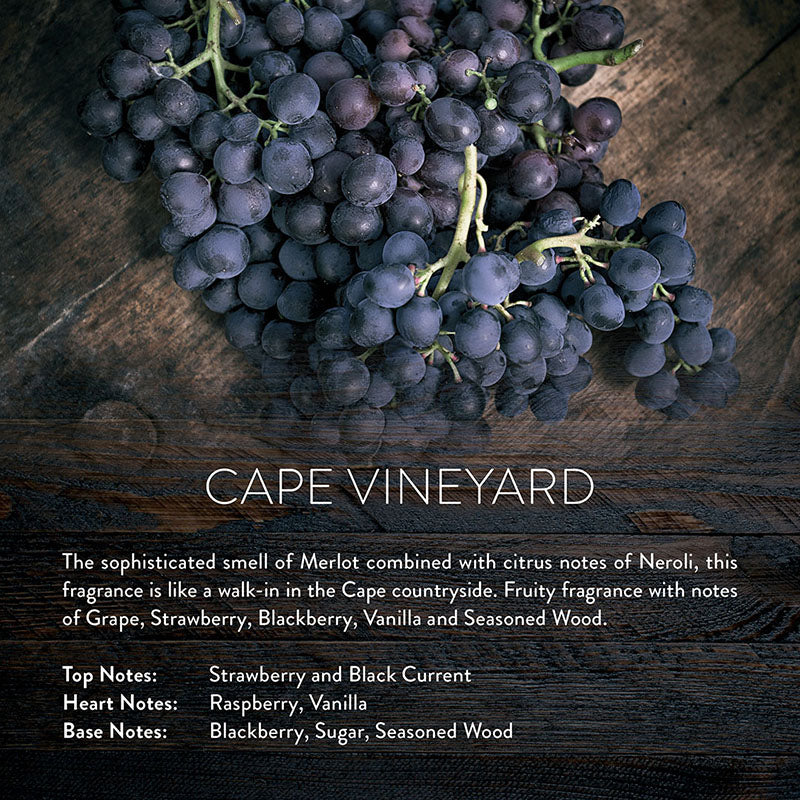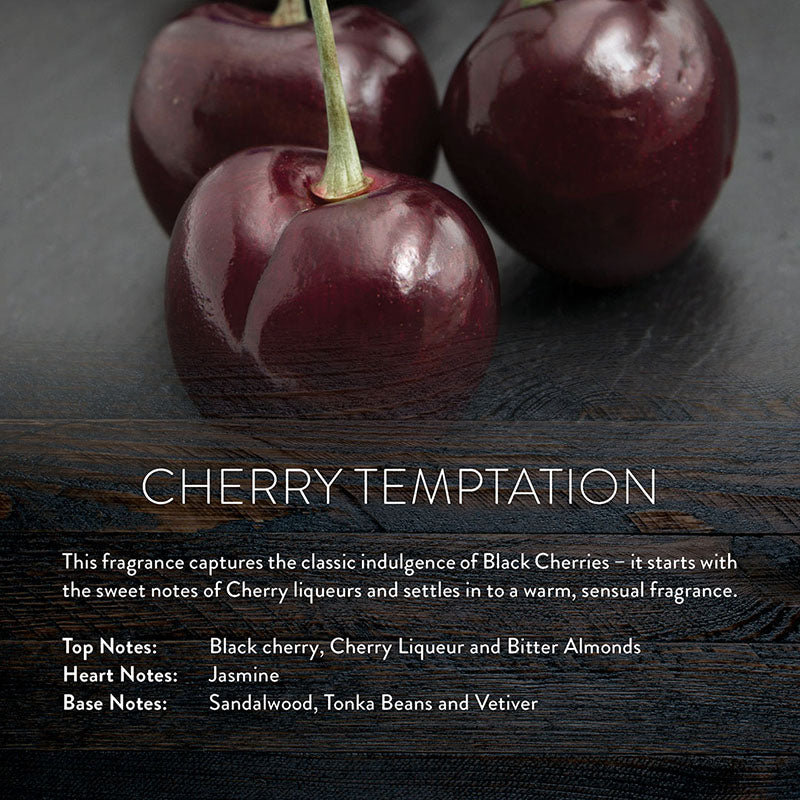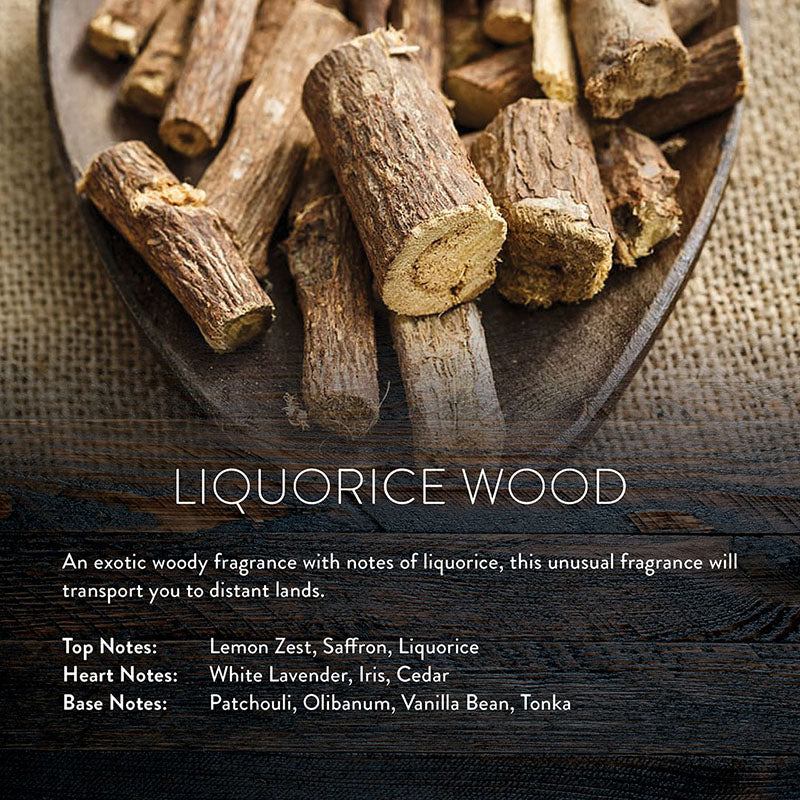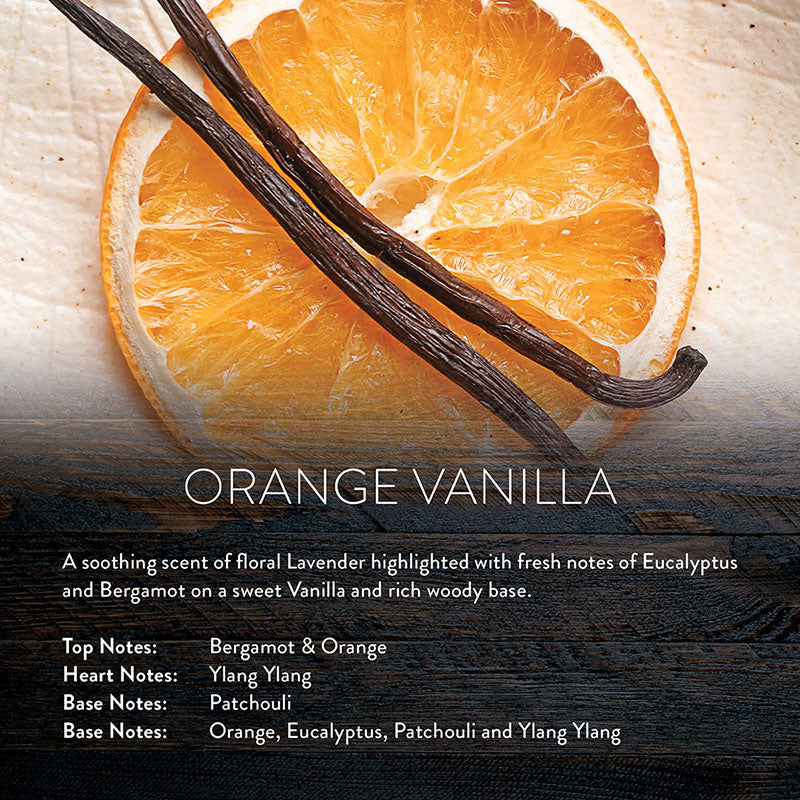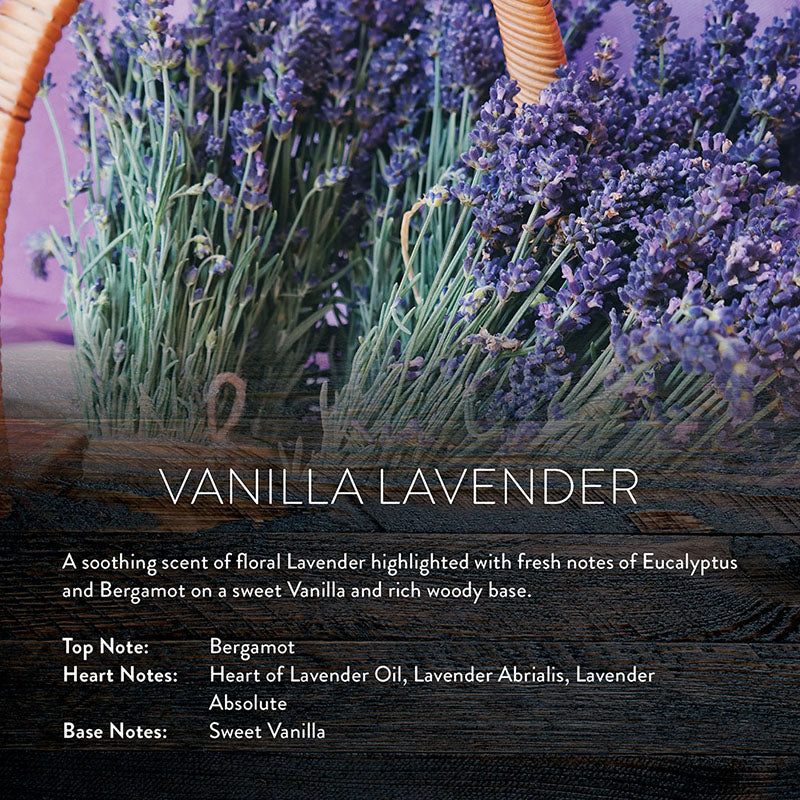 Butterdish Soy Candle 3 oz
Luxurious living to brighten your life.
These elegant little containers are filled with our beautifully scented soy wax candles and are totally reusable when the candle is done. A beautiful keepsake of a thoughtful present.
 This biodegradable natural soy candle burns slower and longer.
Free from:
GMOs
 Petroleum additives
Parabens, boosters, and colorants
This FDA-approved soy wax works as a beautiful moisturizer for all skin types, as well as an aromatic room fragrance and massage oil, leaving the skin soothed and the senses uplifted.
Buy now.
For the best results let the candle burn until an adequate puddle of melted wax forms. Then, blow out the flame, let cool slightly, and pour onto your skin.
What our customers think of Indulgence Spa products:
It was an absolute pleasure to experience your professionalism and efficiency.

- Chritis M. November 2020



Thanks SO MUCH for the lovely gift for my friend. I got a wonderful message from her – she really loved it!

- Tara T. November 2020
Environmentally Friendly Luxury
Free of petroleum products, paraben, boosters and colourants, our soy wax candles are certified to be GMO-free. Our candles are suitable for all skin types, leaving your skin feeling instantly moisturised, renewed and revitalised. In addition to aromatic and skin-soothing properties, natural ingredients ensure wax spills are easy to manage and clean.
Made of 100% Natural Soy Wax from the USA

FDA Approved soy wax

No added petroleum products, parabens, boosters or colourants

GM free and Phthalate free

Wax and fragrance oils are skin safe & suitable for all skin types

Natural, lead-free wick

All our fragrances are all dermatologically tested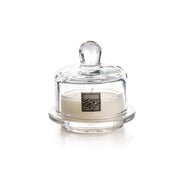 Butterdish Soy Candle 3 oz