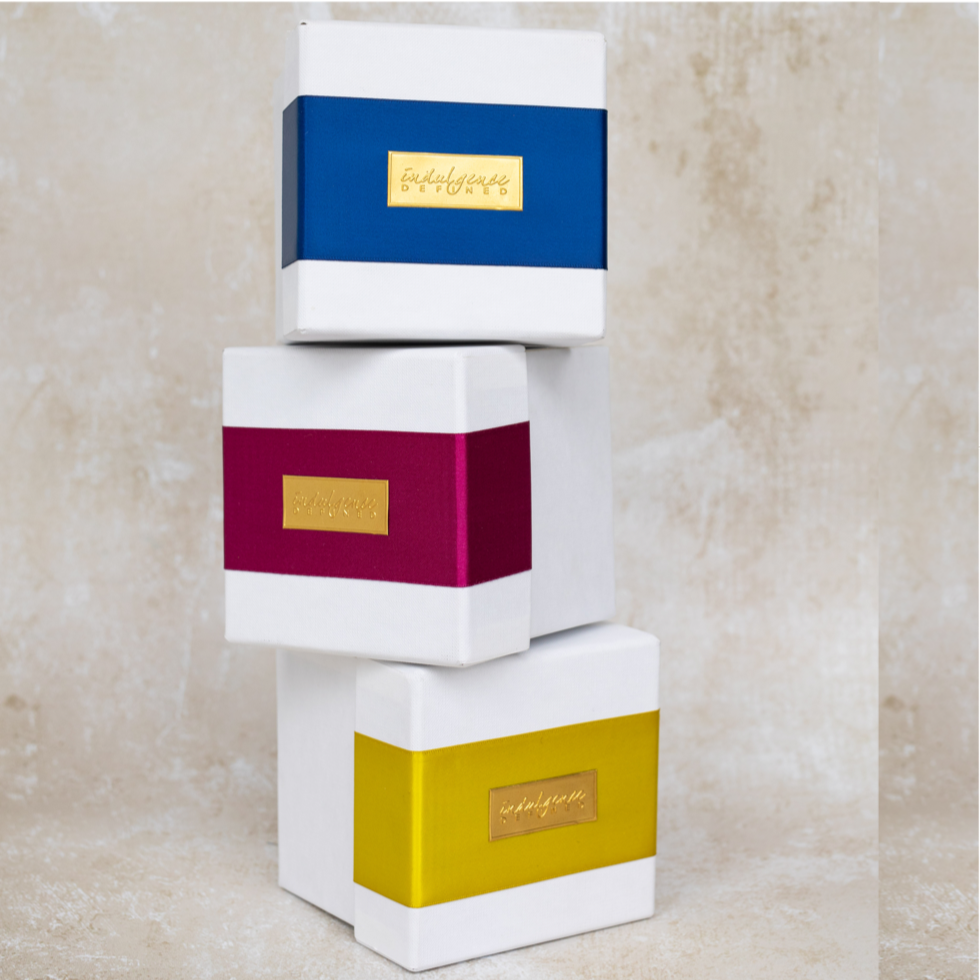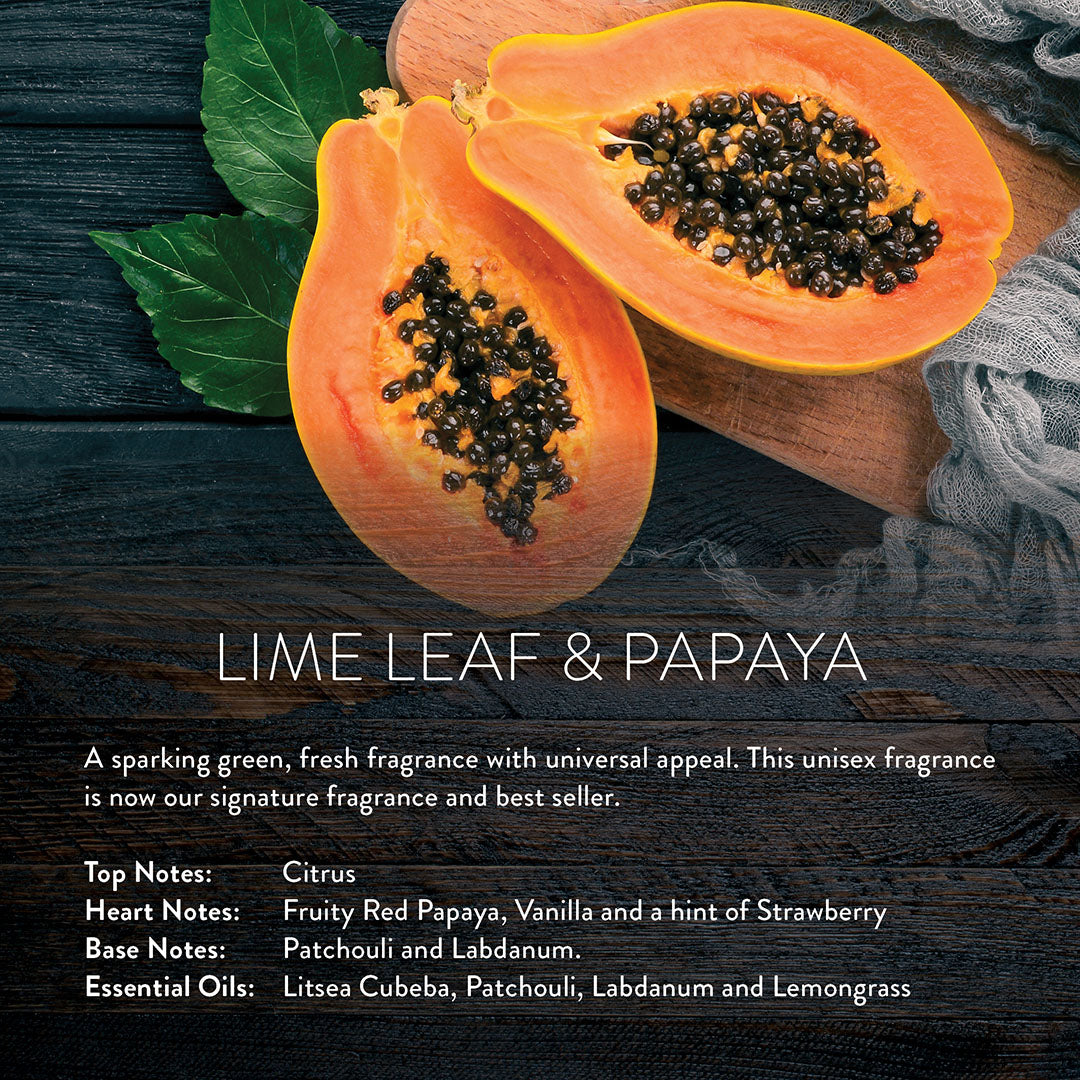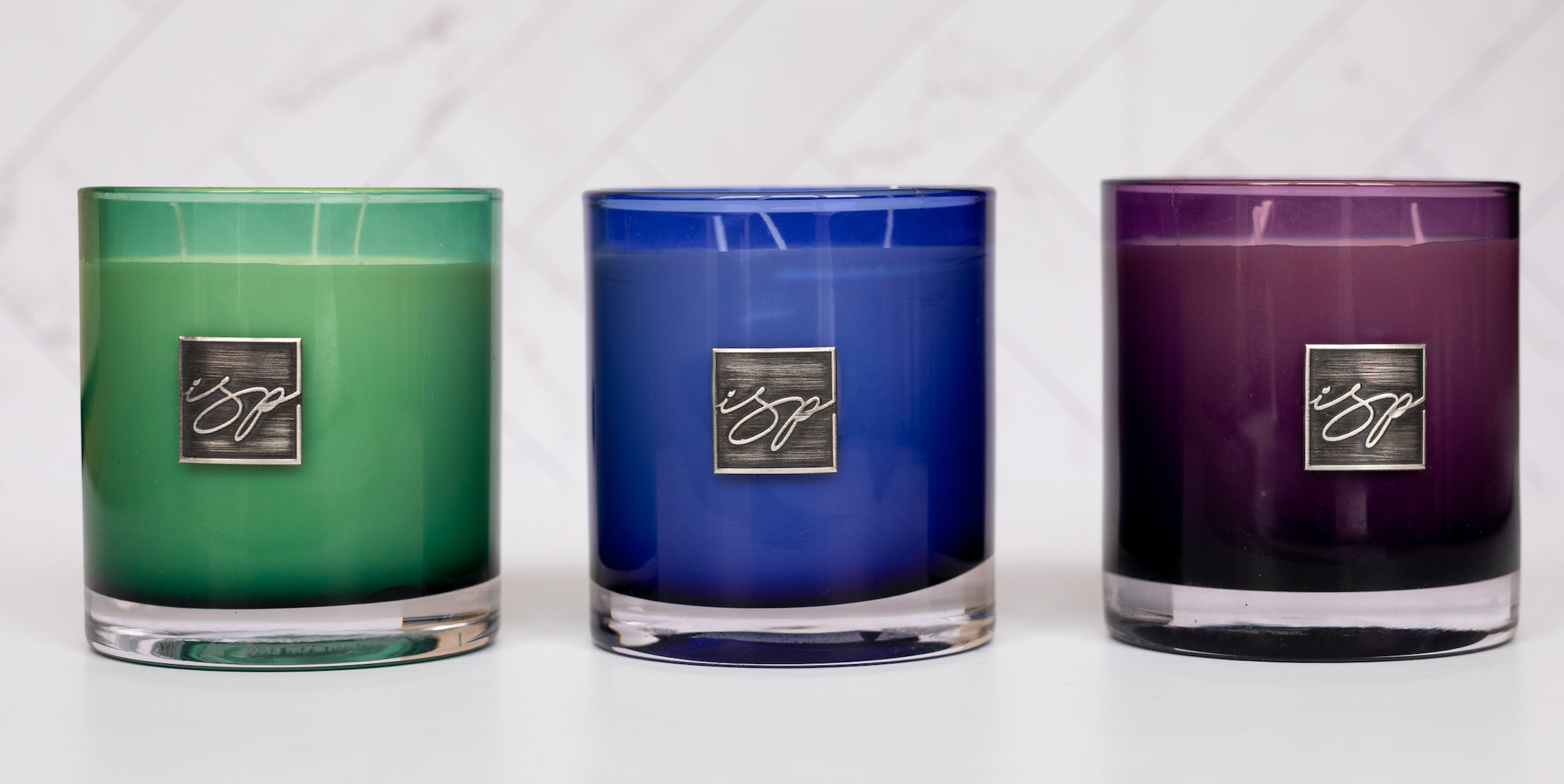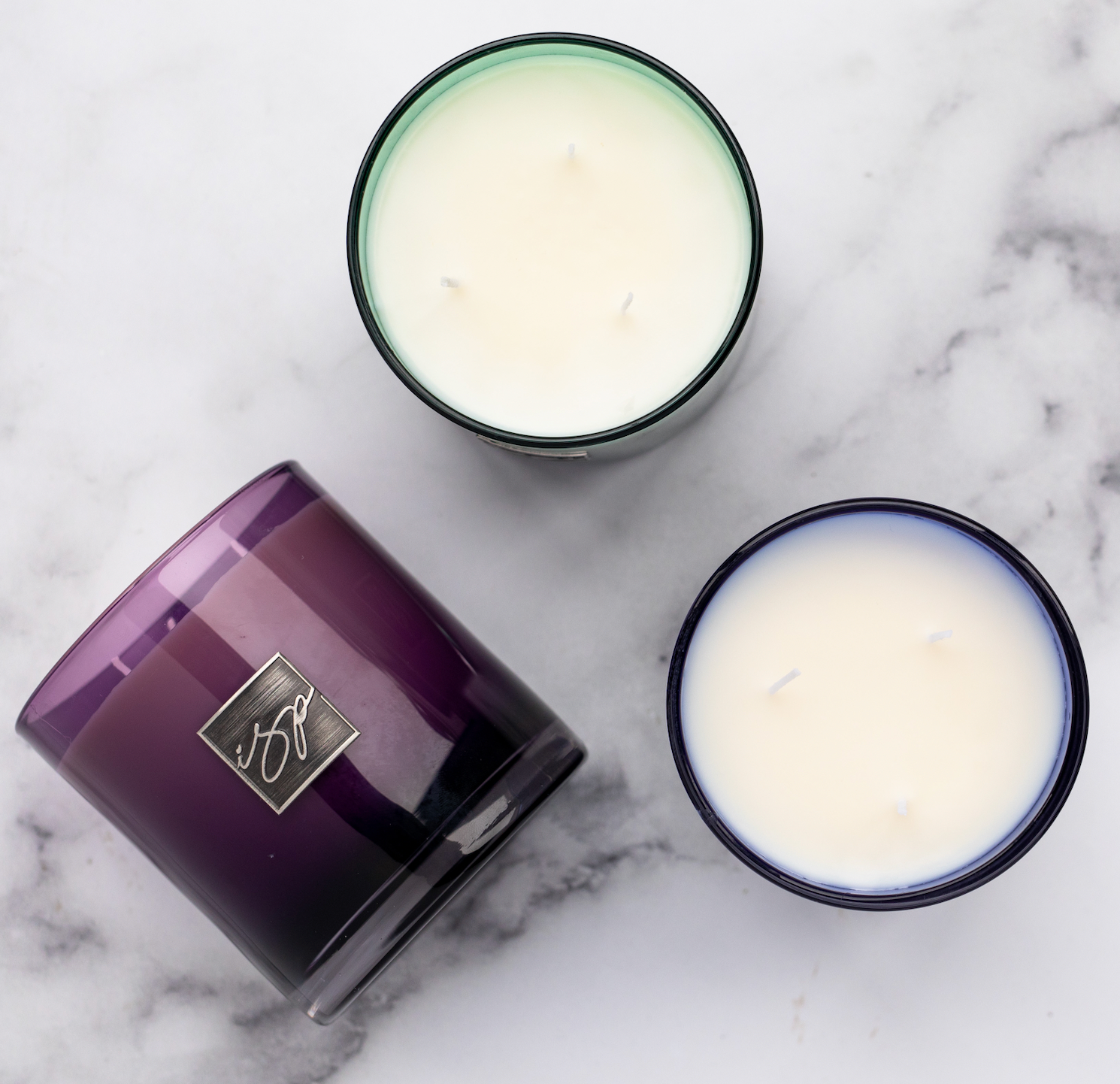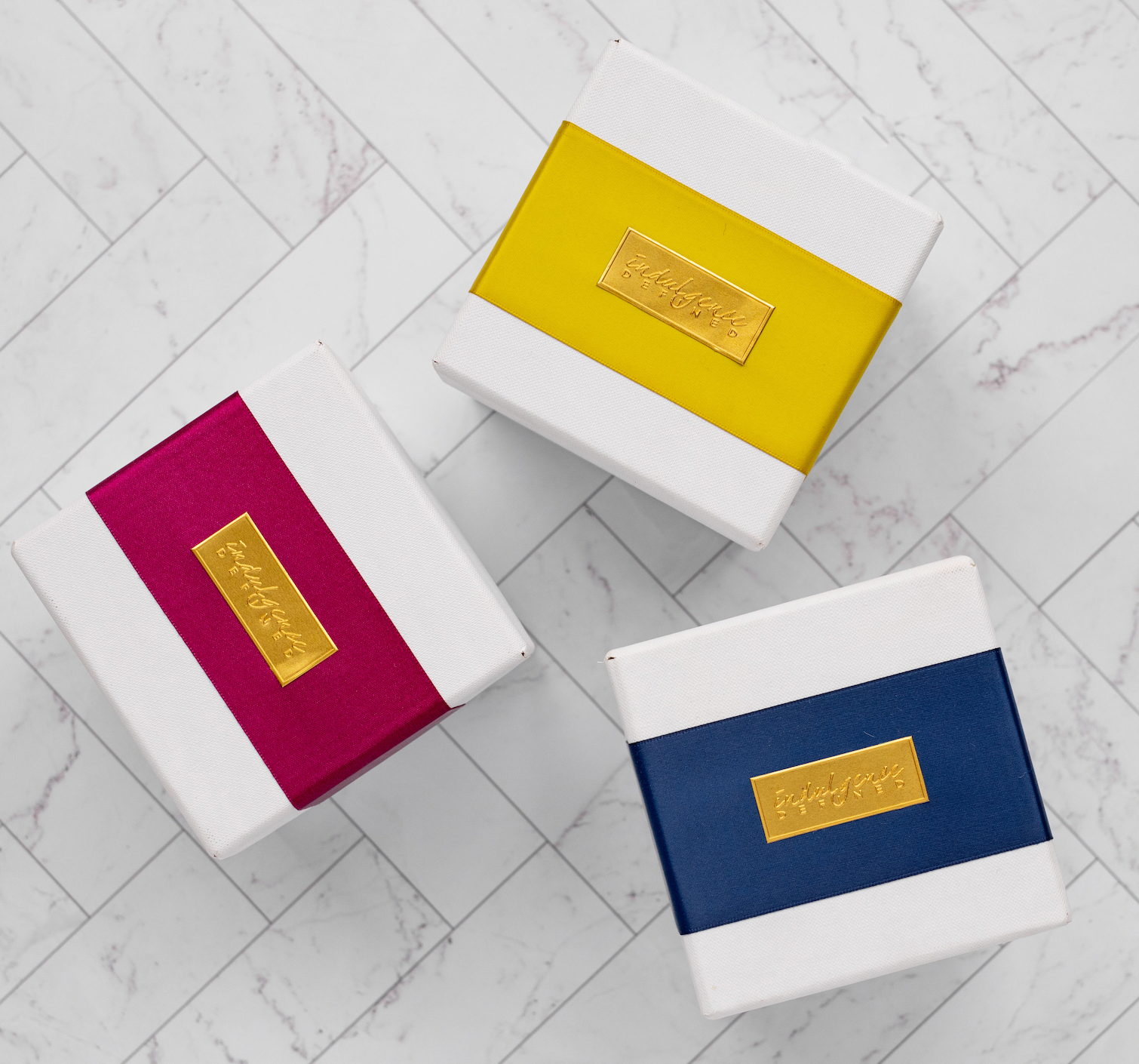 Aegean Men's Collection Soy Candles
Luxurious living to brighten your life.
A candle in every room is surely one of the best luxuries in life, especially during winter , to create a warm and cozy environment.
Created with a blend of 100% natural soy wax and botanical oils, our Aegean Collection candles have been selected from our main collection as our firm best sellers.  Truly unisex fragrance that will enhance any environment.
Indulgence Spa products are of the highest quality and always smell delicious, whether they're candles, lotions or room sprays.

- Tara Turkington, CEO, Flow Travel
Our candles are all dermatologically tested and contain exquisite fine fragrance blends and essential oils that are safe to use as a moisturiser.
Buy now.
Our Natural Soy Candles include:
A 300ml reusable tumbler

A luxury gift box
What our customers think of Indulgence Spa products:
 

Very happy with my beautiful Lime Leaf Papaya Candle from ISP.  Came super quickly (around 2 days I think), in lovely packaging.  As soon as I opened the box the smell burst out - it's very strong but not overpoweringly so.  A lot of scented candles can smell waxy or artificial but this just smells very authentic - like I'm actually in a  garden.   Very happy and can't wait to try the other scents.

 

 

 


- Andrea B. Manchester UK

 

 
Aegean Men's Collection Soy Candles