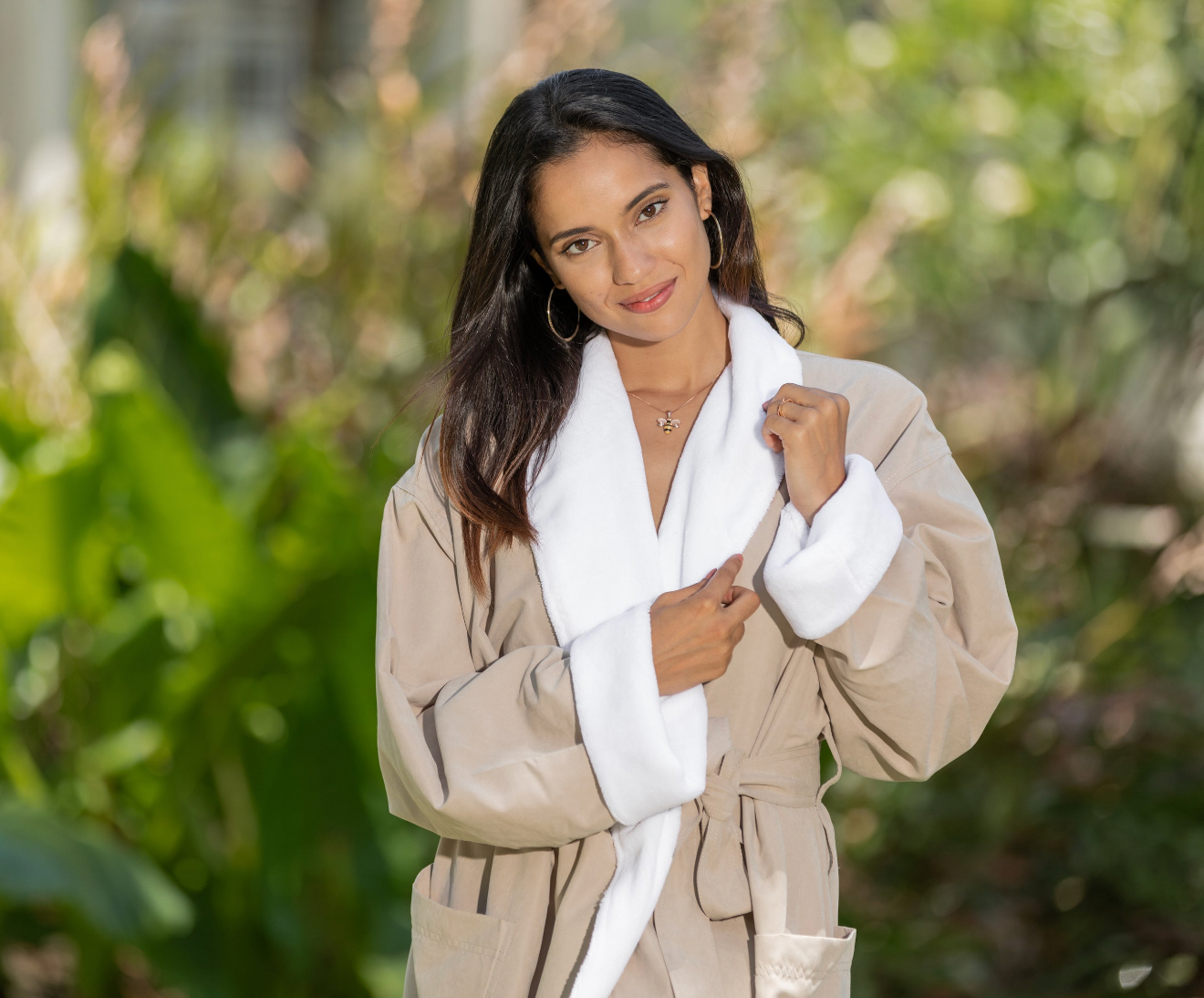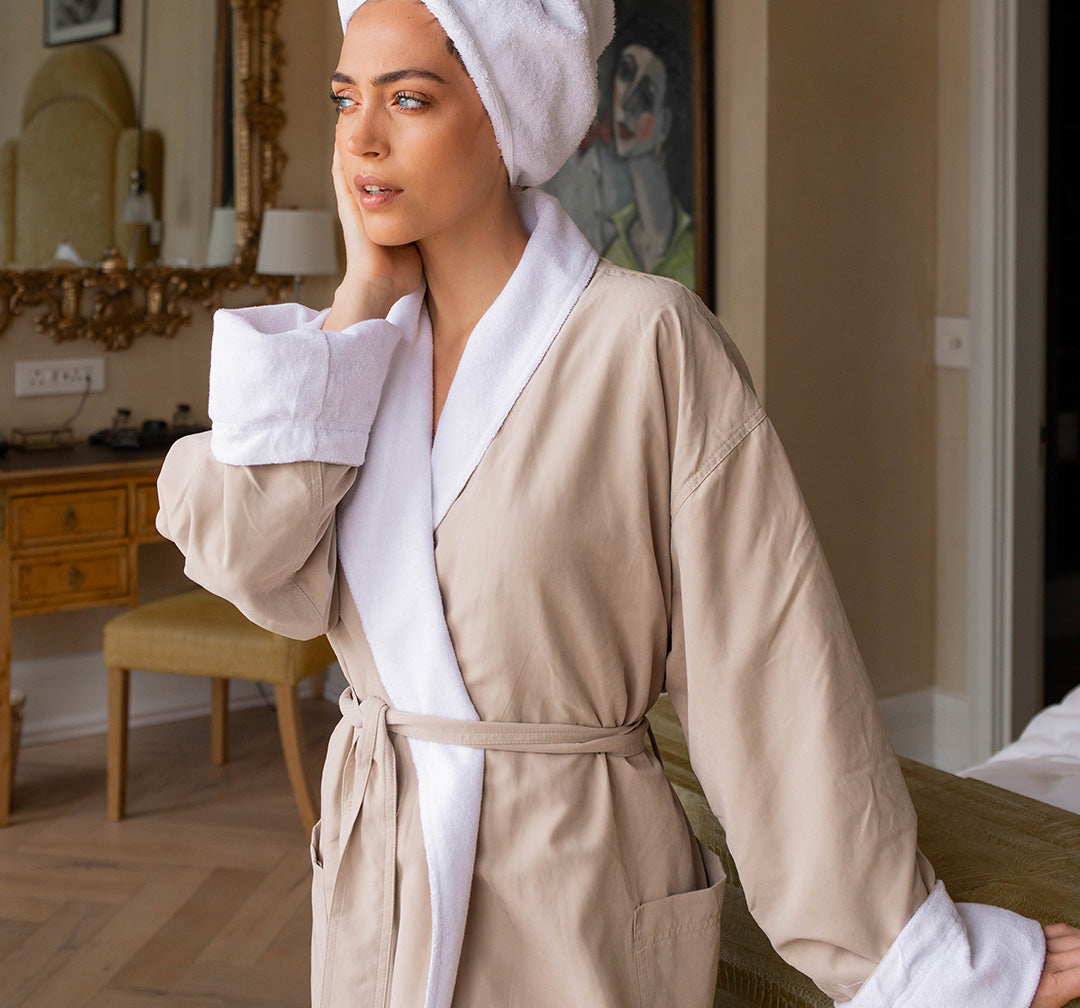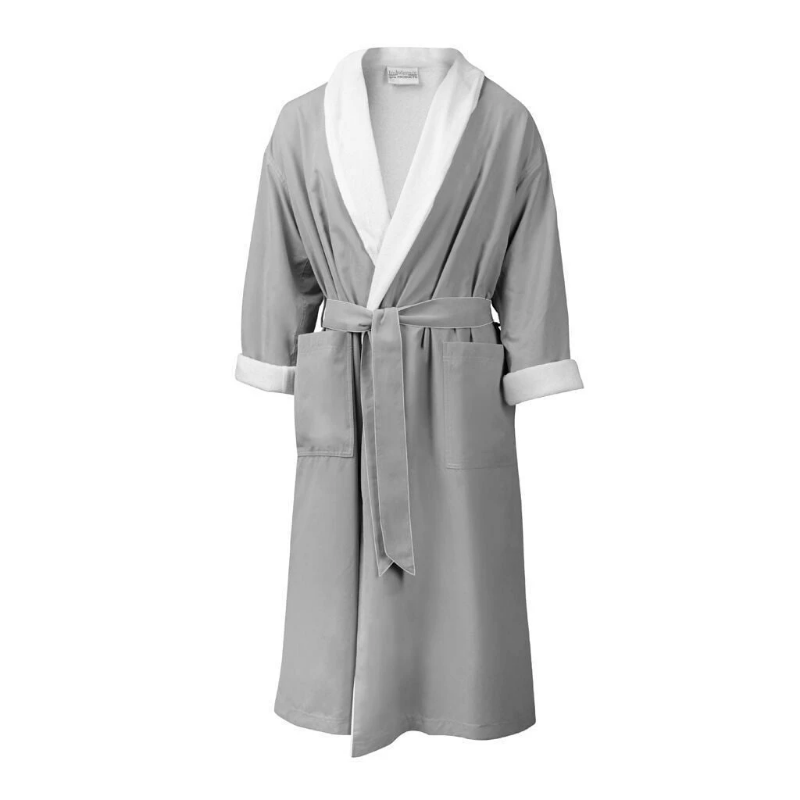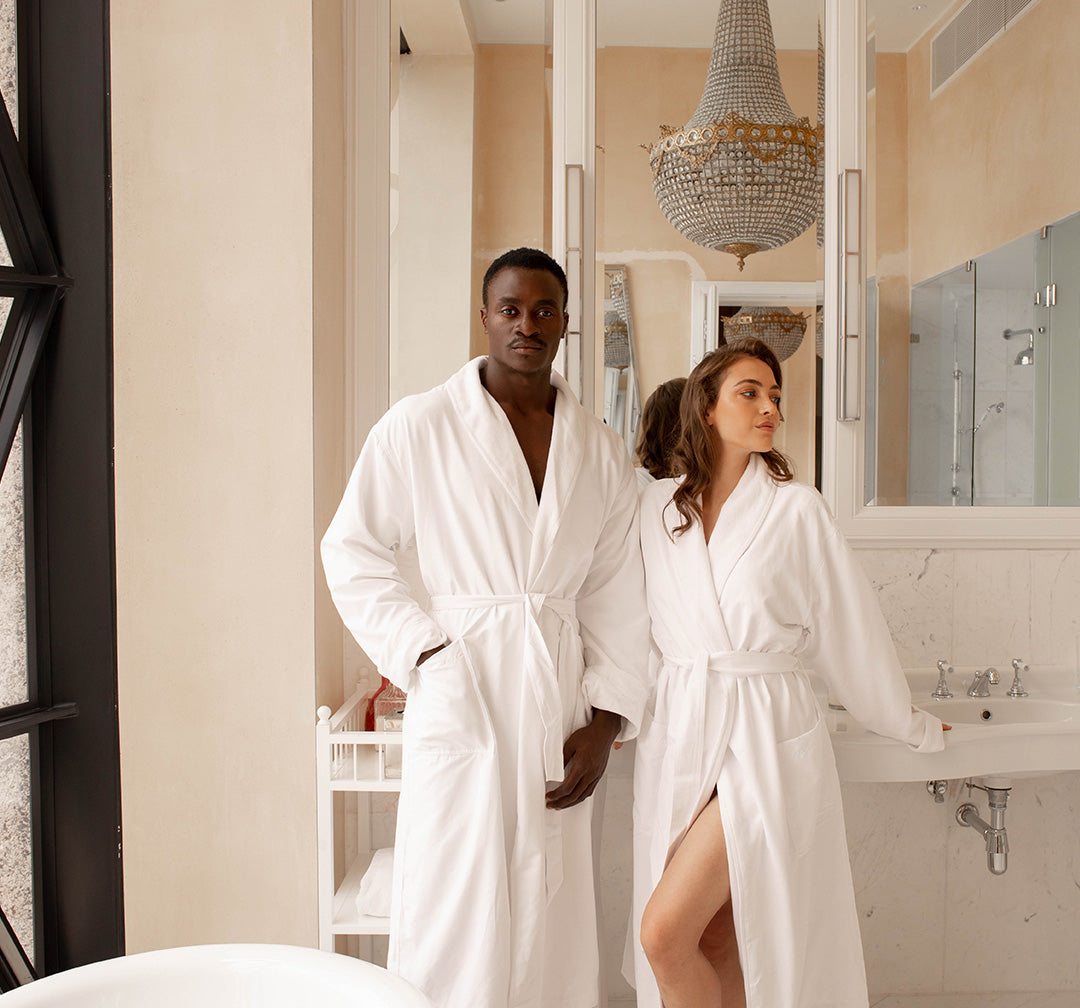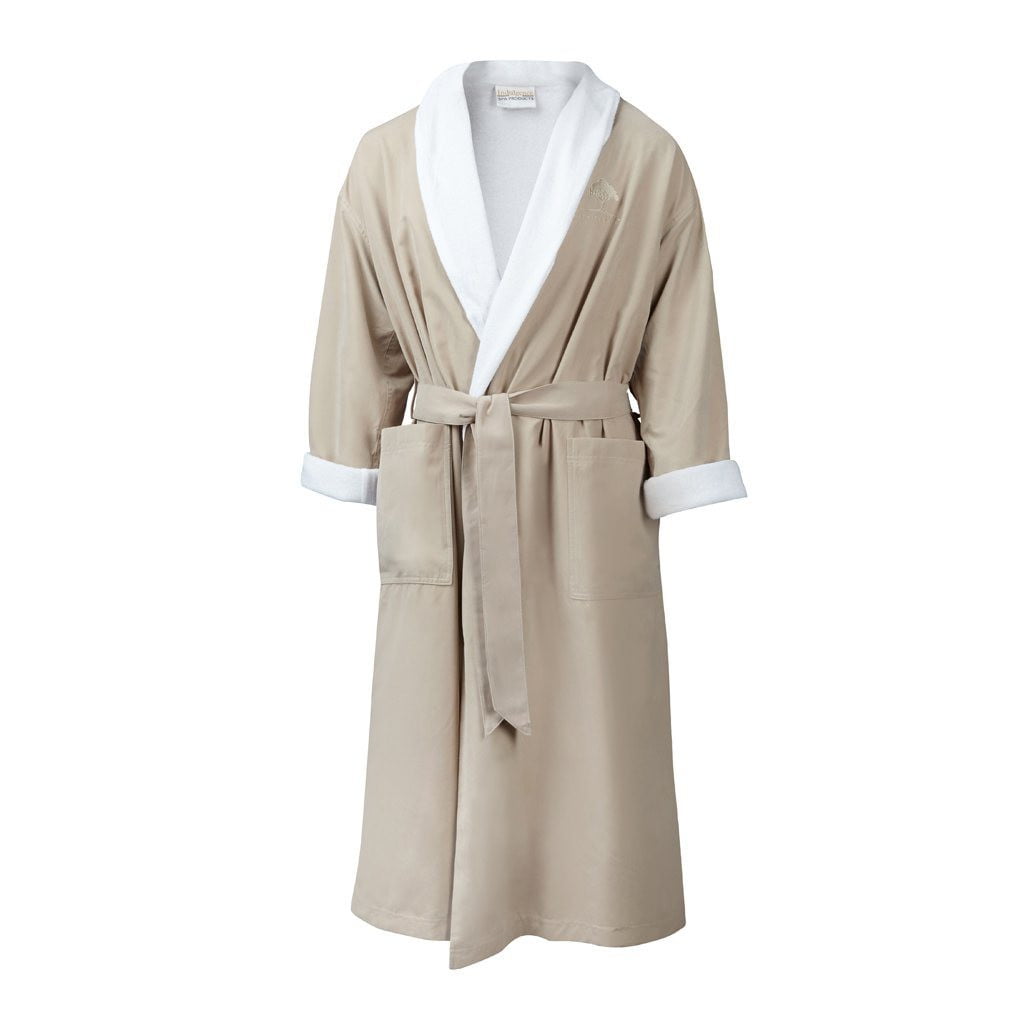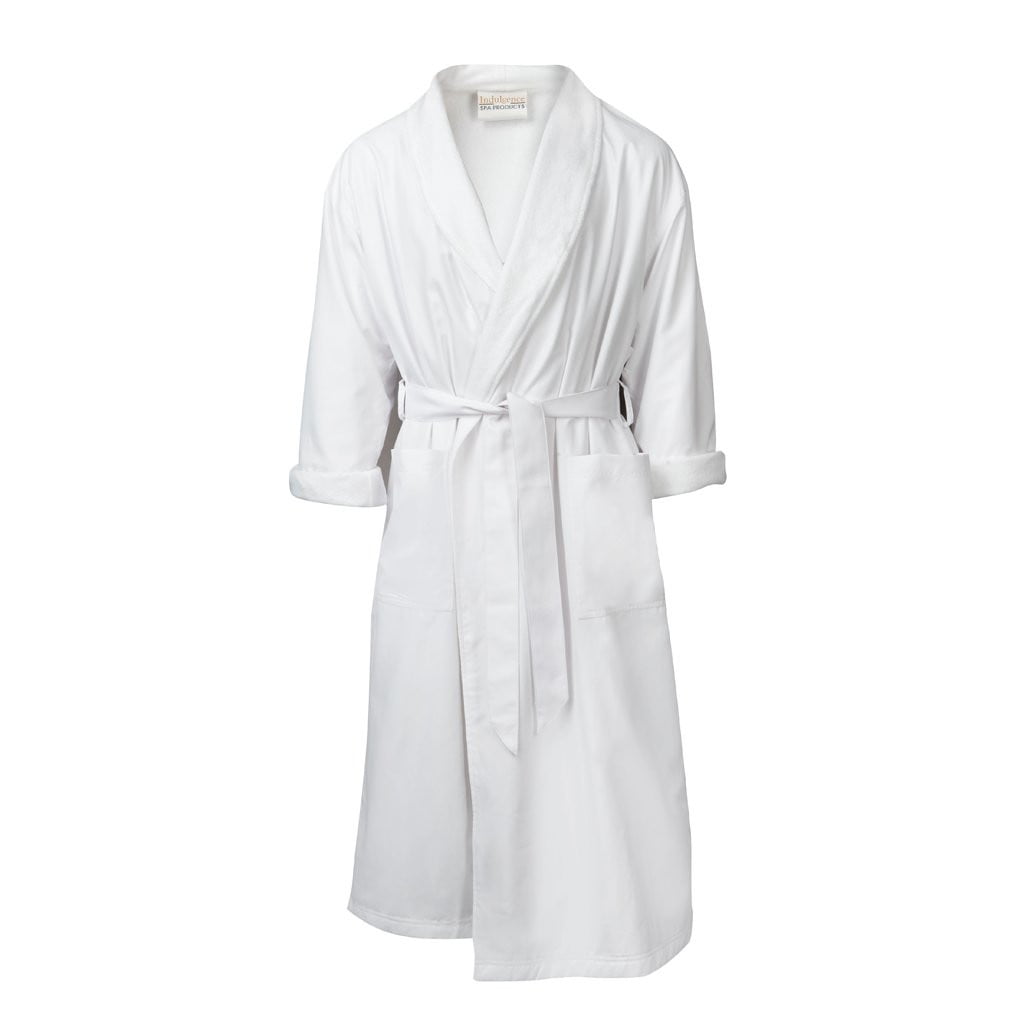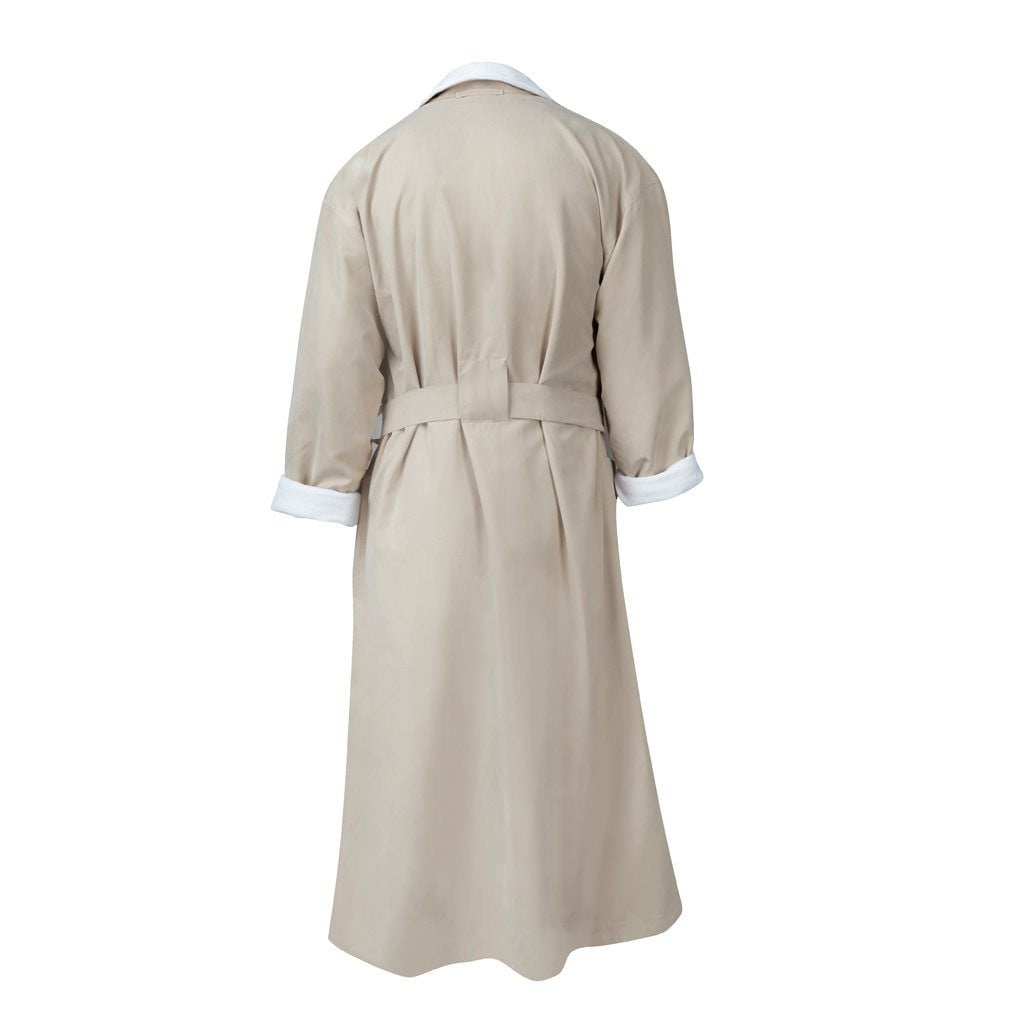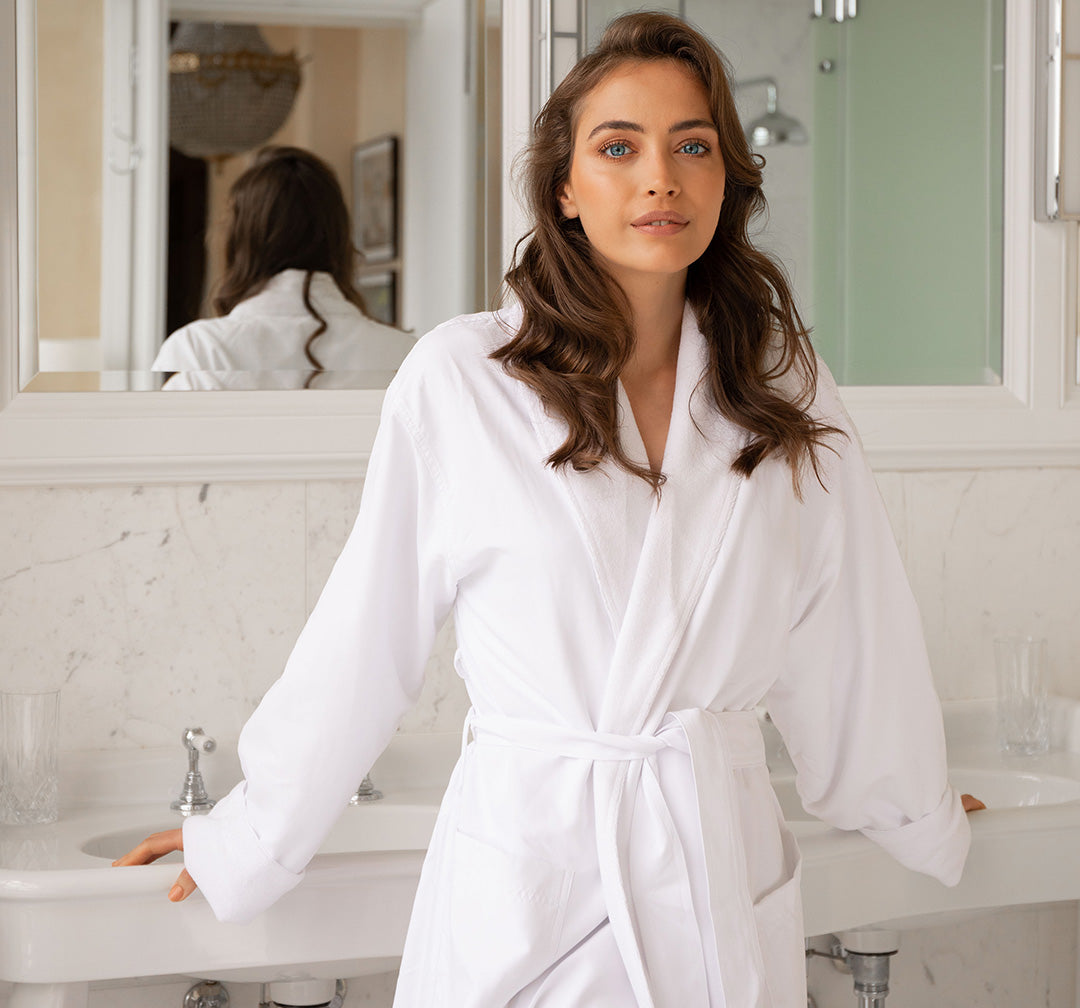 WRAP YOURSELF IN LUXURY
An indulgent range of robes to evoke the nurturing, relaxing feel of the best spas in the world, right in your own home.
Our robes use only the highest quality fabrics to ensure a feeling of pure luxury and indulgence. The dual-layer microfiber material has been designed to keep comfort and refinement in mind, allowing you to slip into lavish relaxation every time you put your robe on. 80% cotton blend towelling inner.
Features:
Stain-resistant and crease-resistant
Dual-layer design supports a cotton comfort interior and durable long-lasting exterior
Service life of up to 3 times longer than high-end terry robes
Easy to remove stains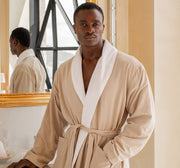 Luxury Robes (Unisex)